Authentic regional cuisine based on seasonal products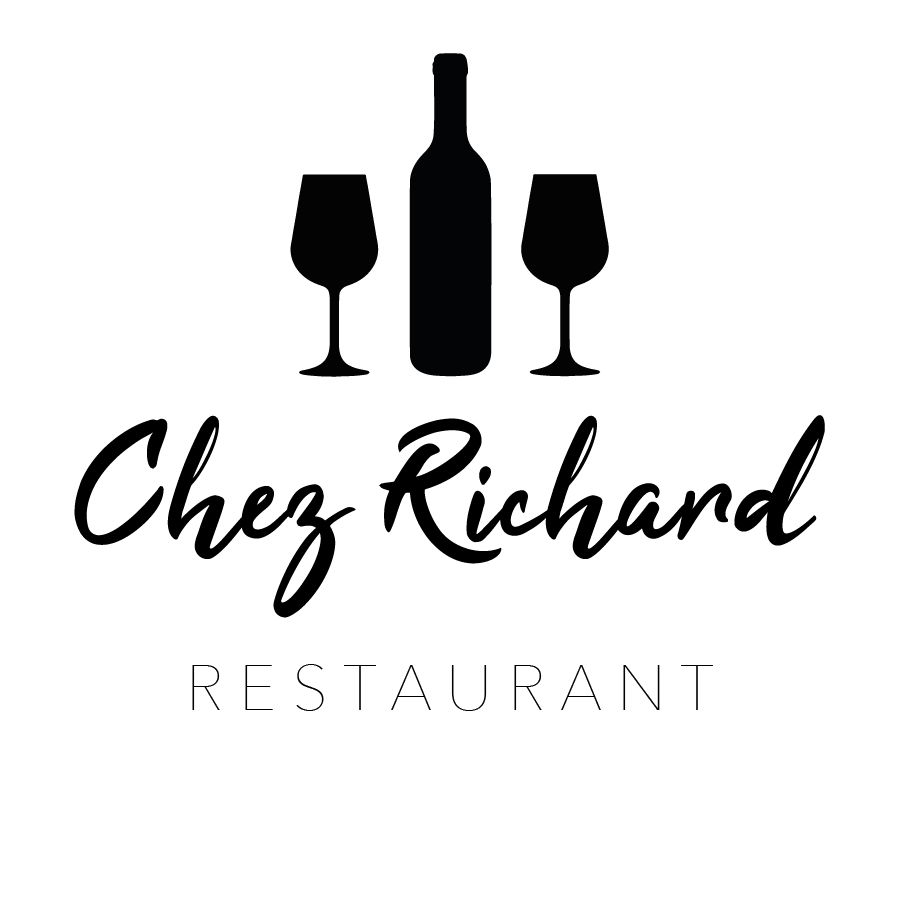 The Restaurant Chez Richard is open from 7 p.m. to 9 p.m. and welcomes hotel guests as well as guests from outside of the hotel.
Book your table
by phone
06 81 65 22 79
or by email
chezrichard26400@outlook.fr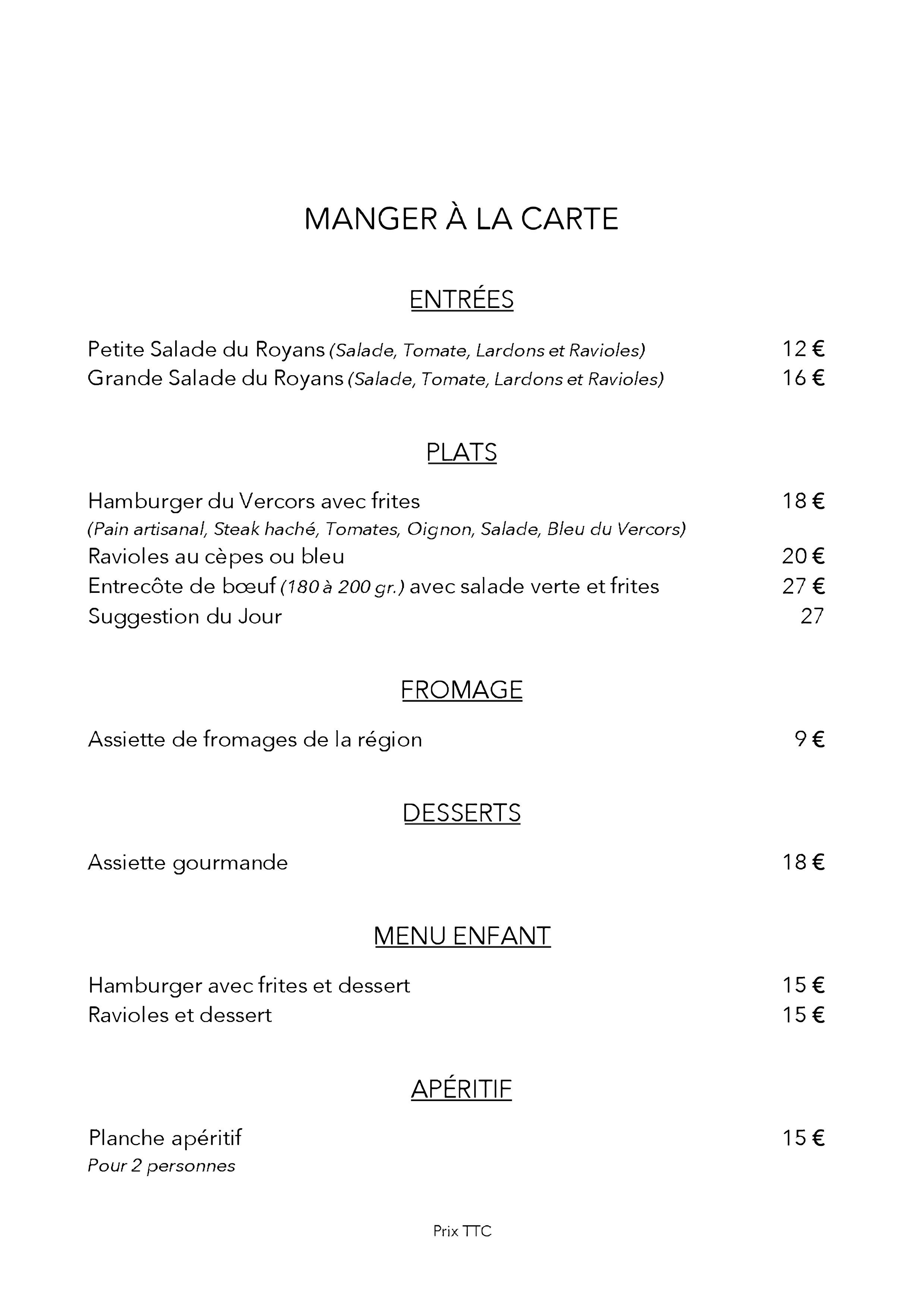 AUBERGE LA PLAINE
Mourier
1131 Route de la Plaine
26400 Chabrillan
FRANCE
 
e-mail: info@aubergelaplaine.fr
Telephone: +33 (0)4 75 62 82 69
Hotel open from:
April 1st to October 31st
Reception:
Reception and secretariat are open every day from 8am to noon and from 3pm to 8pm.
Contact us by mail or leave a message on the answering machine any other times.
The rooms are ready to be occupied from 5pm. Please contact us if you reach the hotel after 8pm.